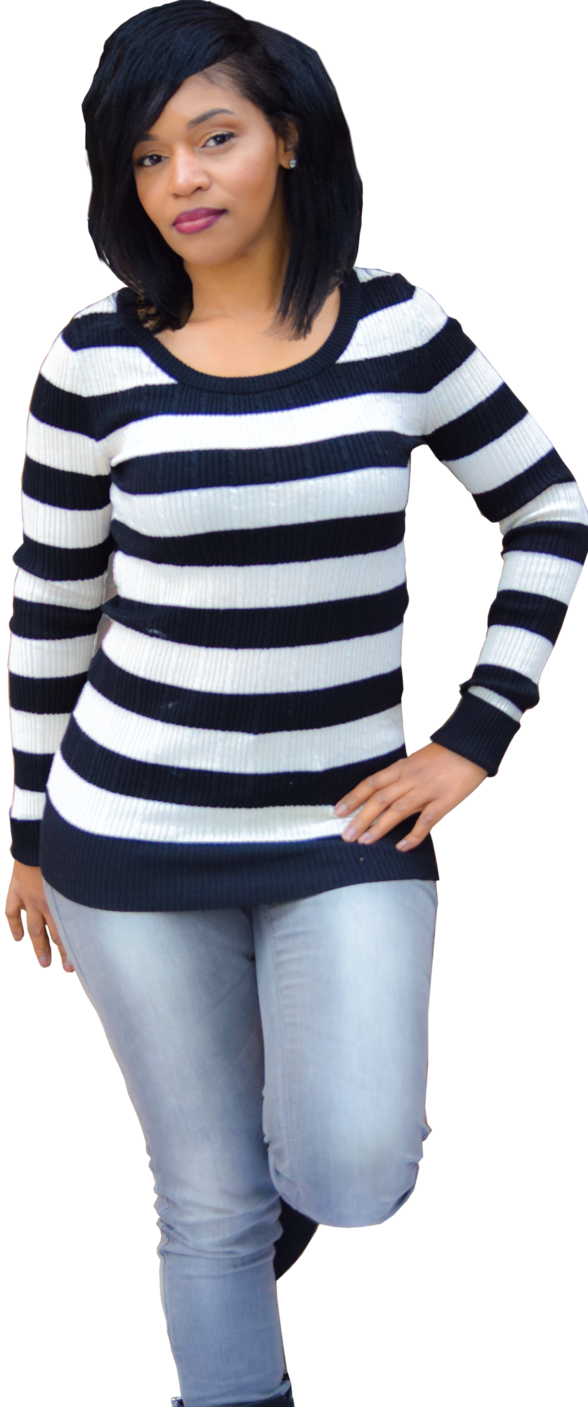 On Inspired Intimacy Talk Radio, the world renowned author, speaker and personal insights specialist known as "Dr. Intimacy" is exploring the naked truth about Love, Life and Intimacy. Using her extensive personal experiences, the insights gained from her encounters with thousands of clients and followers, along with 18 years of research, Laneen "Dr. Intimacy" Haniah, gives an enlightening look into the hidden spiritual world of human sexuality and intimate soul connections in relationships.  

Most people think that intimacy and sex are synonymous, but there is so much more to intimacy than physical sex. Intimacy is an extraordinarily powerful, life-changing force. Intimacy produces connections so profound, real, and raw that two people can look into the core of one another's souls, expose their spiritual nakedness and create the deepest, most unbreakable bonds. This type of intimacy should NOT be reserved just for romantic relationships, but should be pursued in every important relationship in our lives. 

As declared by our mission statement, "A life inspired by love and intimacy is the only life worth living!" So, join Dr. Intimacy and Co-Producer J. Revival, along with intriguing guests, every Wednesday night from 9pm-11pm CST, on the Fishbowl Radio Blue Stream. To enjoy some great music, insightful revelations and raw conversations – tune in, listen in and call in to conversate with the Dr. live! To find out more about past and upcoming shows, visit our 
Facebook page
.  
Have a story to tell, some insight to give or a great radio personality that you want to share? Contact us about being a guest!

Help support Inspired Intimacy Talk Radio! Make a one-time or recurring contribution!

Books by Dr. Intimacy - Promotional Offer!